We are delighted to be able to offer below a list of professionals who are working with us to offer a variety of  support to anyone affected by any cancer. It is well documented that these therapies and activities can have a beneficial effect on the health and well-being of people living with and beyond cancer. We do have some funding available which enables us to offer financial assistance to anyone who would like to have  an introduction to any of these therapies or activities. If you would like to apply for this  please contact mary@axminsterandlymecancersupport.co.uk or call 07512 279663.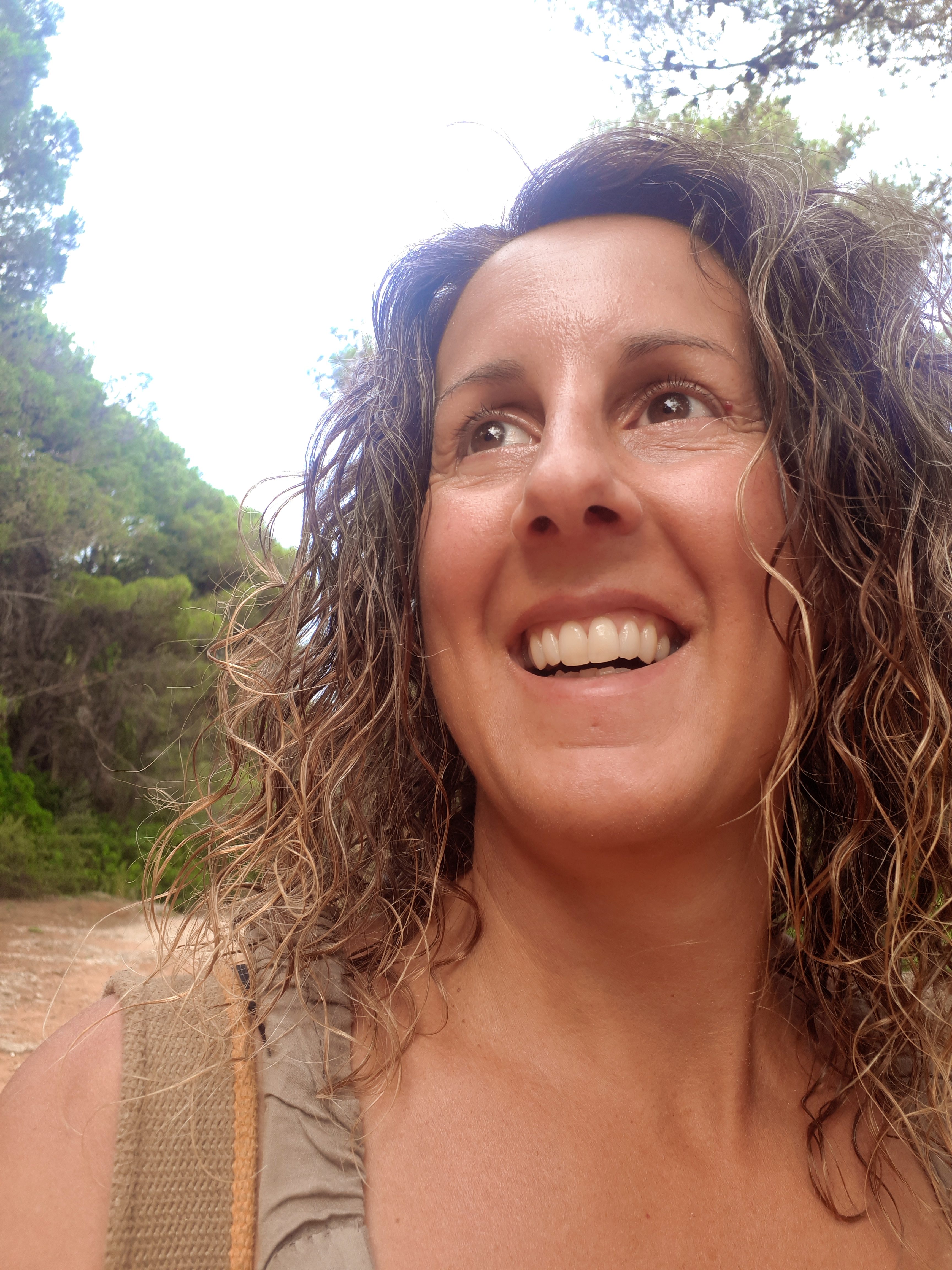 Barbara Mella – Yoga, Mindfulness and Psychotherapy
Barbara is a Psychotherapist, Counsellor, Yoga and Mindfulness Teacher and a Life Coach who works with individuals who are struggling with life events in a compassionate, caring and nurturing way. Barbara  respects each person's journey and feels honoured and humbled to accompany them along the way.
Barbara says "People who come to see me can sometimes feel confused and torn by what is going on for them: whether it is in their bodies or minds or emotions. Together, we take time to observe and pay attention to what unfolds in order to move towards more understanding, clarity and healing. This process brings my clients closer to a place of ease, where they can feel more contentment and acceptance, despite the challenges they might be facing.
I obtained an MSc in Integrative Psychotherapy from the Metanoia Institute in London, where I spent 5 years undergoing rigorous training from amazing teachers and colleagues while receiving counselling myself. I bring creativity, humour and passion to whatever I do."
You can contact Barbara on 07941 045004 or via her website www.barbaramella.co.uk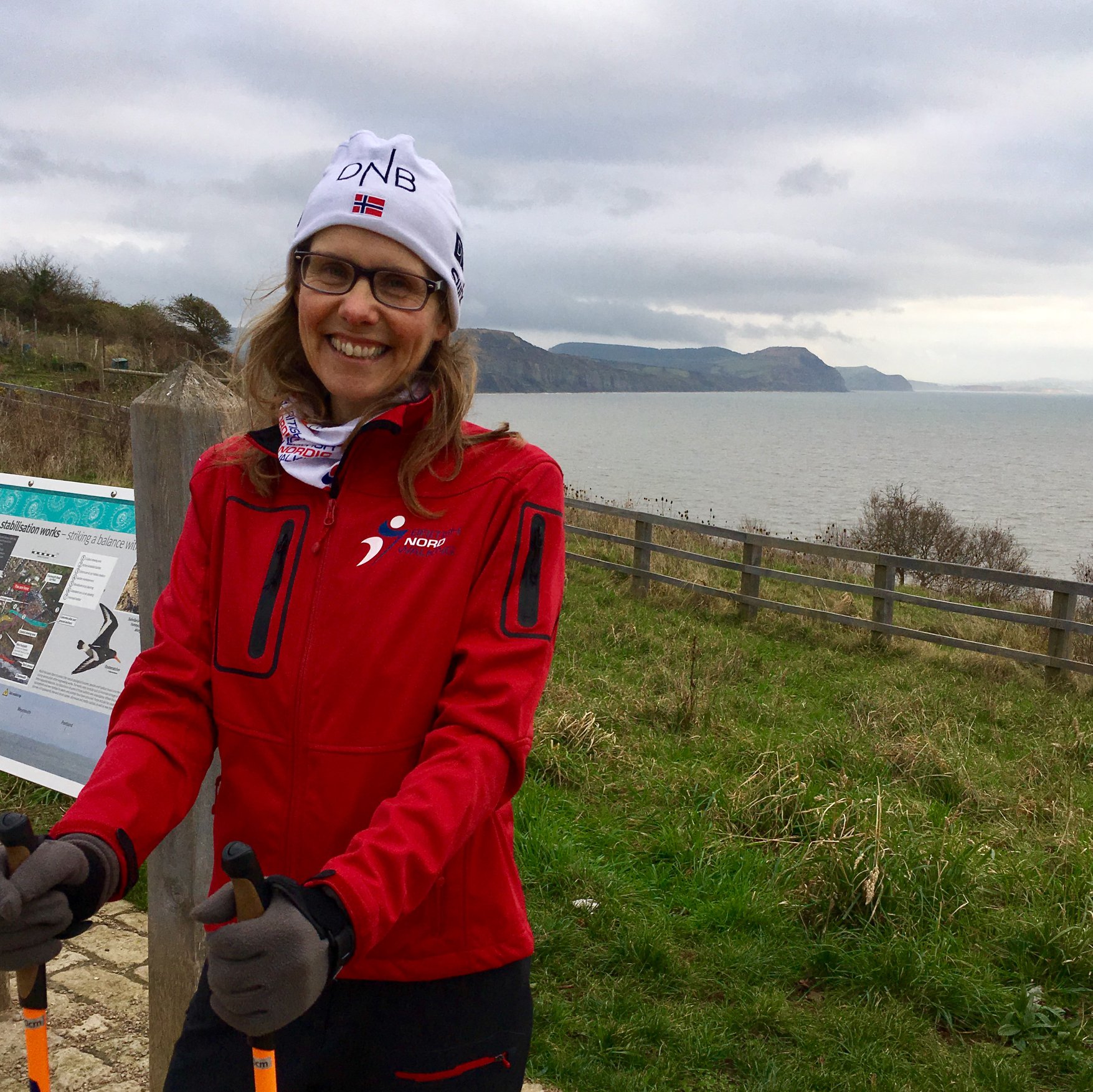 Gillian Butcher – Nordic Walking Instructor
Lyme Bay Nordic Walking, offers instruction and guided group walks in the Lyme Regis and Seaton area.
Nordic Walking began in Finland to keep Olympic skiers fit during the summer and provides numerous health benefits:
– a full body workout exercising both the upper and lower body
– the cardiovascular system is worked
– using the correct technique, 90% of the body's muscles are activated
– burns up to 46% more calories than normal walking
– improves posture and strengthens back and abdominal muscles
– relieves neck and shoulder tension
– reduces the impact on the joints
It can be enjoyed by people of all ages and levels of fitness.
If you would like further information on classes, please email Gillian at lymebaynordicwalking@gmail.com or ring Mobile : 07985 069801. Gillian is also on facebook.  https://www.facebook.com/pg/Lyme-Bay-Nordic-Walking-817068205131784/about/?ref=page_internal
Karen Forrester-Jones – Tripudio Movement Instructor
Karen is our local Tripudio Instructor, offering classes in Axminster. Tripudio is movement with a focus on the fluid systems of the body, including the lymphatic system and the cardiovascular system. Principles from manual lymphatic drainage massage are combined with fascia (connective tissue) release techniques and translated into movements.
Tripudio classes start and finish with a specifically designed warm-up and cool-down sequence that follows the protocol of manual lymphatic drainage and focuses on balance. The rest of the class is a combination of connective tissue stretching, non-weight bearing gentle strengthening and low impact aerobic dances set to music. Exercise is gentle to avoid fatigue and overexertion of the venous system.
The class can be taken standing or seated. Tripudio is therefore ideally suited to mixed levels of fitness and everyone can work to his or her own ability.
You can contact Karen on 07572 543781 or email forresterjones.k@gmail.com. Her Facebook group is https://www.facebook.com/groups/189085265070912/ 
Additional information about Tripudio can be found at http://www.tripudiomovement.co.uk/index.html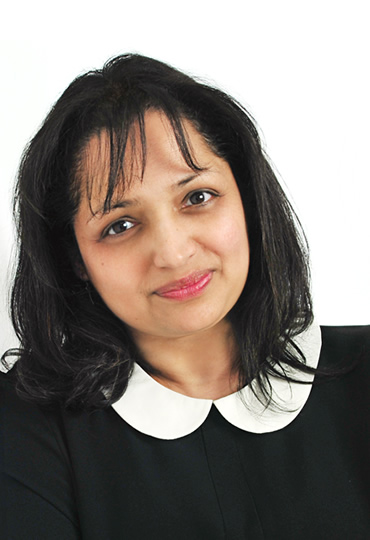 Nayna Kumari BA(Hons), PGCE, RSA(Dip), MA, MAR, MBACP(Reg)
Nayna Kumari is a body-focused psychotherapist. She did her Masters in Psychotherapy and Healing, studied Trauma with Babette Rothschild and learnt about how mind, body and emotions interact at The London School of Biodynamic Psychotherapy. Nayna trained in Bereavement Counselling with CRUSE Bereavement Care then worked on their National Helpline and helped with training volunteers.
 Nayna has been in private practice since 1994. She writes articles, gives talks and leads workshops about how experiences affect our health and behaviour. She believes the aim of therapy is to improve the quality of your daily life.
 Nayna moved out of London four years ago and now lives and works in Lyme Regis.
 Psychotherapy, Body-Psychotherapy, Bereavement Counselling, Pre-bereavement Counselling, Stress Therapies, Solution-focused therapy are all available through Nayna.
 You can contact Nayna by telephone : 01297 444561 or via her website www.nk-bodypsychotherapy.com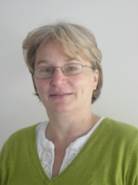 Hilary Sharp (MBAcC)-  Acupuncturist
Hilary Sharp is a qualified acupuncturist registered with the British Acupuncture Council  (MBAcC).
Hilary came from running and personally managing two care homes for the elderly between 1983 and 2001. She developed an interest in Alternative Health by looking at the whole needs of each person and the benefits to the individual when total care is given.
In 1989 a life threatening illness enforced a 5 year recovery and time to think of the future. In desperation when western medicine was failing Hilary embarked on alternative therapy and after a slow but total recovery she signed up for the first course in acupuncture. This episode proved to change Hilary's life!
In 2000 Hilary graduated from The College of Integrated Chinese Medicine and has become more and more fascinated by how acupuncture can change peoples health. In 2006 Hilary completed a 2 year Paediatric Diploma delivered by Julian Scott  – world renown Lecturer in Acupuncture for Children.
Constantly exploring the many fields of acupuncture Hilary is able to offer a diverse base of knowledge in a broad range of areas some of which are shown on the web pages. Email sharpacupunture@hotmail.com or telephone 07738 630186, or visit  www.hilarysharp.co.uk/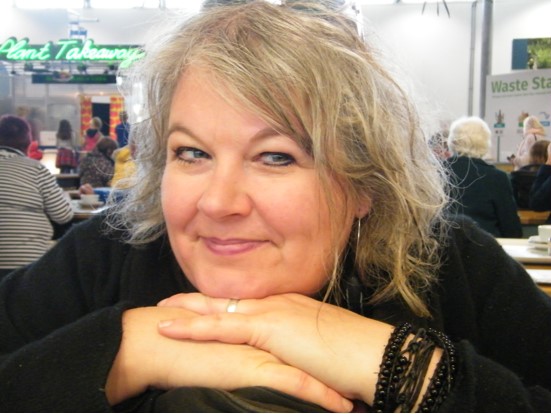 Sophie Graves – Complementary therapist ITEC MBSR
Sophie is a Complimentary Therapist, with over 28 years experience offering Holistic Massage, Indian Head Massage, Reflexology & Reiki. She has worked in many different settings, including within the voluntary and community sector in Bristol as well as working as a project worker on a Complementary project working with Bristol Cancer help centre, now known as Penny Brohn.
Holistic Massage: Sophie works intuitively with her hands and how your body is presenting. She works deeply when necessary, as well as with gently soothing massage too.
Reflexology: This therapy uses the reflection of the body on the feet to assist the body in finding balance (homeostasis). Sophie works over the reflex points using massage and pressures. Reflexology can help to create the necessary sense of calm and wellbeing that's essential to cope with life.
Indian Head Massage: Comes from Ayurveda, an ancient method involving natural therapies, which takes into account mind, body and spirit. Helps to release tension to muscles in these areas, aiding relaxation and generally clearing a busy mind.
Reiki: An ancient laying-on of hands healing technique that uses the life force energy to heal, balancing the subtle energies within our bodies. Reiki addresses physical, emotional, mental and spiritual imbalances. A state of deep relaxation, combined with a general feeling of well-being, is usually the most noticeable immediate effect of the treatment, although emotional releases can also occur.
Sophie uses natural, organic massage oils & balms. Please contact Sophie on 07719 997329.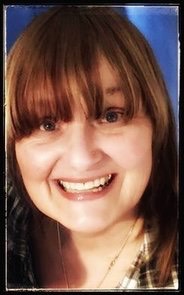 Theresa Russell   Cert Ed, Adv Dip Counselling, Dip Cognitive Behavioural Therapy (CBT), Dip Mindfulness, Dip Life Coaching, Registered member MBACP
Theresa graduated from the Iron Mill College in Exeter with an Advanced Diploma in Integrative Counselling, accredited by the British Association of Counselling & Psychotherapy (BACP), after a long, happy and successful career in primary school teaching to headship level.
Theresa worked for the NHS Depression and Anxiety Service (DAS) in Exeter, providing various confidential, talking therapy treatments, including Counselling, Cognitive Behavioural Therapy (CBT), Mindfulness-Based Cognitive Therapy (MBCT) and Mindfulness Stress Reduction (MBSR) for adult clients living with a variety of problems such as, low mood, stress, depression, health and social anxiety, loss and bereavement, panic attacks, phobias, Post Traumatic Stress Disorder (PTSD) and Obsessive Compulsive Disorder (OCD), before setting up her independent, private counselling and psychotherapy practice.
Theresa's husband died from cancer, nine months after his terminal diagnosis.
She feels honoured and privileged to have been able to accompany him on the final leg of his earthly journey.  Theresa uses this humbling, learning experience to inform her client work generally but, especially when supporting cancer sufferers, including the terminally ill and those in remission, as well as their families and friends.
Theresa is passionate about the importance of self-care and takes an holistic approach to the concept on many levels, including mental, physical spiritual and emotional.  She finds time spent with family and friends, creative cooking, Pilates, mindfulness meditation, and being in nature, profoundly enhance her own sense of health and wellbeing.
Theresa can be contacted by telephone on 07812 721107 or by email at  theresa@theresarussell.co.uk.
Her counselling website can be found at www.theresarussell.co.uk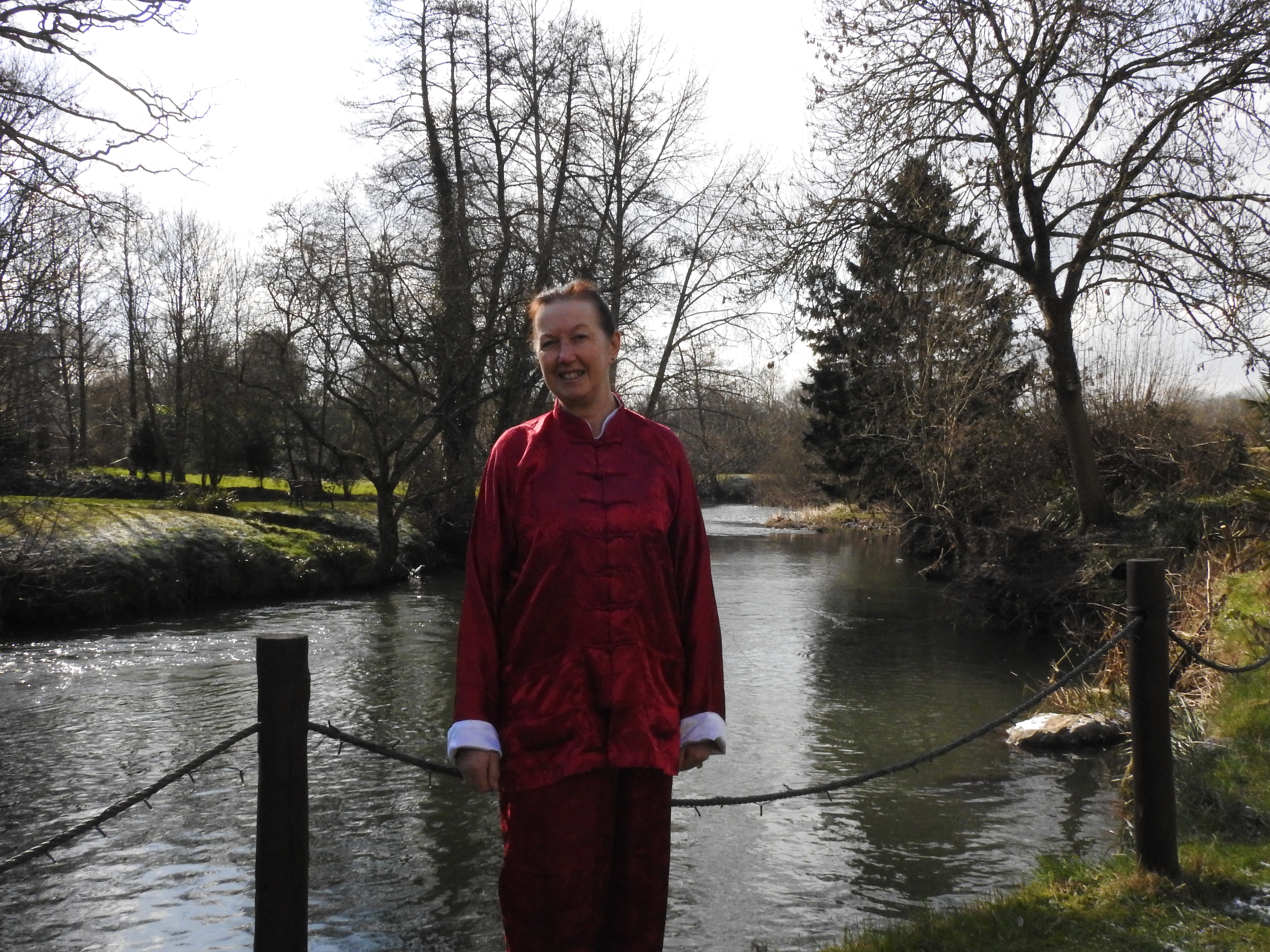 Maggi Marciniak – Reflexologist
Maggi Marciniak is registered with the Complementary Therapists Association (CTHA), the leading professional association for Complementary Therapists in the UK and Ireland. She is also qualified with the International Institute of Health & Holistic Therapies (IHHT).
Reflexology is a touch therapy which applies gentle pressure to reflex points located on the feet relating to the organs of the body. Reflexology reinvigorates the body's natural energy to improve your health and wellbeing.
Sessions can be either thirty minutes or an hour to get the full benefits and Maggi includes a free 15-minute pre-treatment consultation to prepare a tailor-made treatment for you.
For more information, please call 01297 32095 or 07951 402717 or  visit www.weycroftbridgetherapies.co.uk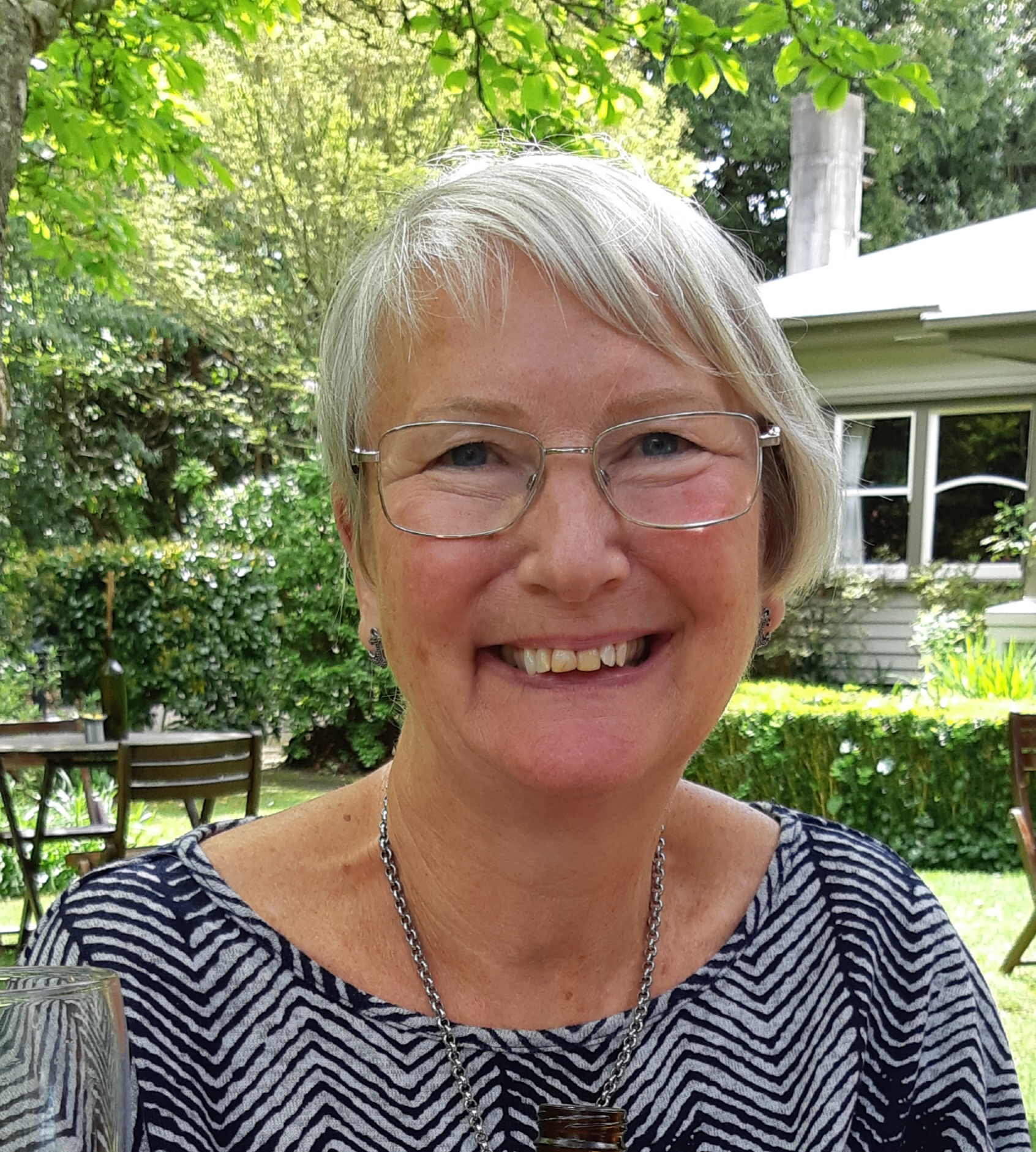 Julia Williams CertEd, M.Ifl, MLD.UK, CNHC reg. M.Ctha  – Tripudio Movement Instructor
Julia is a natural health therapist , movement specialist and tutor with 20 years experience in health care. Specialising in complementary therapies and utilizing a range of massage techniques and reflexology, Julia tailors her treatments to her clients needs. With NHS and hospice care as part of her work she can offer safe and suitable exercise and therapies for clients post surgery or during cancer treatment and also manual lymphatic drainage for lymphoedema. Julia teaches hatha yoga andTripudio Movement, an exercise and movement programme of which she is co-founder – as a fascial fitness instructor this influences her classes.
Sara Pearce Bsc (Hons) – Physiotherapist
Sara studied Physiotherapy at the University of Birmingham and qualified with a Bsc (Hons) in 2009. Since then she has continued to expand her skills as a physio by training in acupuncture, physio Pilates and obtaining an orthopaedic medicine diploma. In 2014 Sara took the decision to set up her own private physiotherapy clinic in Lyme Regis. She combined sport physiotherapy, injury prevention and post op management with rehabilitation and Pilates.
Sara understands the struggles of those suffering with cancer and their support network, having lost her father-in-law to pancreatic cancer earlier this year and her Gran 2 years before, so Sara would be able to offer empathy and  support to those that need it. Physiotherapy can help with muscle tensions and aches and pains following surgery, tension due to stress or general musculoskeletal pains. It is common for shoulders to become stiff and sore following certain operations, such as mastectomy, therefore physiotherapy in this instance can be highly beneficial.
Sara would take a full medical history and it would be advantageous to have had an xray of the affected joint, if clinically relevant, to allow a sound clinical judgement to be made regarding the source of the pain and therefore the best course of treatment.
For more information regarding Sara and what physiotherapy can help with please visit www.spphysiosouthwest.com or contact Sara directly on 07729  302131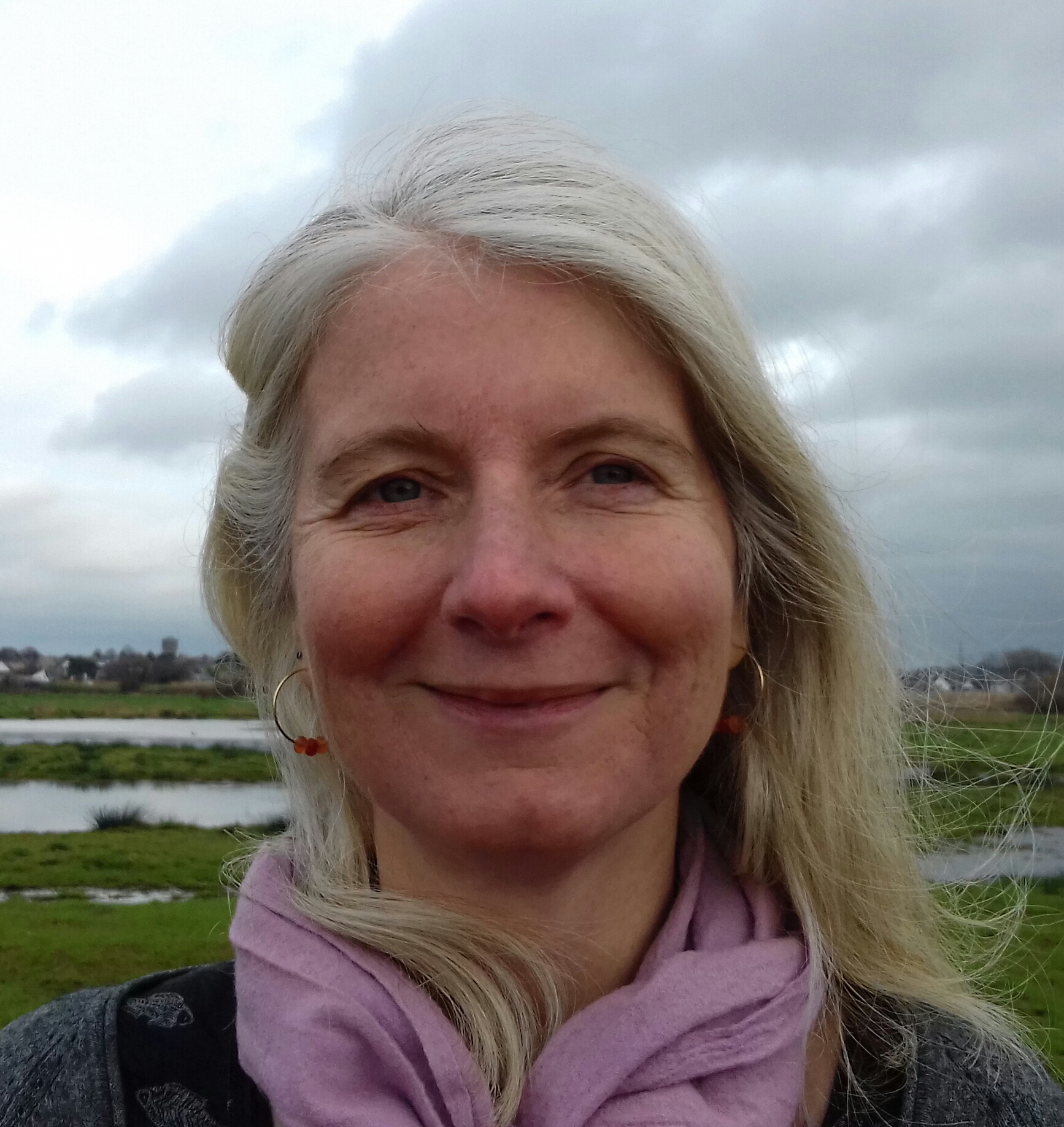 Angela Shannon- Yoga Therapy
Angela says: "I am constantly amazed at how effective Yoga is in helping us deal with life. When I was diagnosed with cancer in January 2018, my daily yoga practice became a space in which I developed the inner resources to deal with this life changing illness, and unfold the qualities of self awareness, resilience, stability, faith and trust that enabled me to meet this challenge and use it as an opportunity for growth and change.
How can yoga help people living with cancer?
Yoga offers a range of practical tools with which you may help yourself and mobilise your inner resources:
Relaxation calms and balances the nervous system, and alleviates the anxiety and stress which depress immune functioning and hinder healing.
Breathing exercises improve respiration, relieve tension, and restore balance and calm.
Meditation develops the detachment and clarity that enable us to acknowledge and accept the realities of cancer, and to manage our fears and worries.
Physical postures increase energy levels, help to remove toxic waste, and enhance the functioning of our internal organs and systems.
Angela has taught yoga for 13 years (BWY) and trained to teach 'Yoga for People Living with Cancer'.
For 1-1 therapy or to try a group class please call  07443 461606  or email ashano22@gmail.com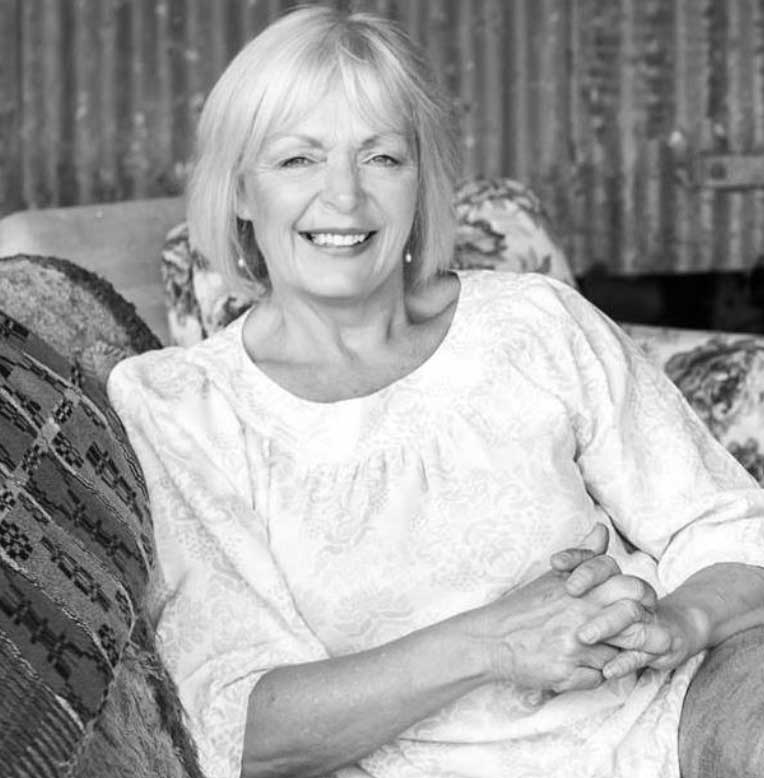 Hannah Lovegrove – Massage Therapy
Hannah has been a facial and body massage therapist for many years and has a treatment room at The Ollerod Hotel in Beaminster. She is the co-director of Lovegrove Essentials, a natural & organic cosmetics company based in Dorset. The therapeutic uses of essential oils, along with health and wellbeing are among her main interests. She teaches facial massage therapy and is also a well-known and respected Iyengar Yoga Teacher. Hannah says, "Long before natural and organic products were fashionable, I was drawn to study their effects, and the way they work synergistically, gently and effectively to support and heal. I am keenly aware of the damage caused to the body by synthetic molecules, particularly those we ingest through smell and topical application. Natural essential oils play a huge role in relieving the negative effects of our environment and our lifestyle. My treatments combine the therapeutic effects of essential oils and fresh herbal infusions together with many years' Iyengar Yoga experience in relaxing the body. The effect is a luxurious and profoundly restful treatment.'
You can find out more about the complete range of treatments available at Hannah's website https://theollerod.co.uk/wellness/  or telephone 01308 862200 or email hannah@lovegroveessentials.com