Acupuncture Clinic with Hilary Sharp
1 August @ 4:00 pm

-

5:30 pm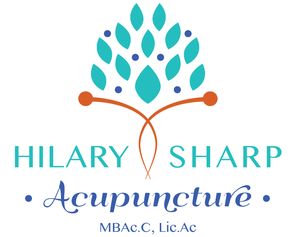 Weekly acupuncture clinic on Monday's 4.00 – 5.30pm at Scott Rowe Room within Axminster Hospital this will be a group session and involve auricular acupuncture (around the outer ear). Hilary Sharp will be providing the acupuncture. https://www.hilarysharp.co.uk/
Particular benefits include helping to alleviate hot flushes, anxiety, dry mouth, and fatigue. Further information can be obtains from Hilary.
This support will be offered free of charge to registered clients.  We do have have a max of 15 at each session which must be booked in advance. Please bring your own water. (Drinks will not be able to be supplied)
To book please go to https://axminsterandlymecancersupport.co.uk/product-category/shop/events/
Photographs may be taken at events, in order to help us with publicity. Please let us know if you do NOT wish your photograph to be used. Many thanks.