Pancreatic Cancer Awareness Month
1 November, 2018

-

30 November, 2018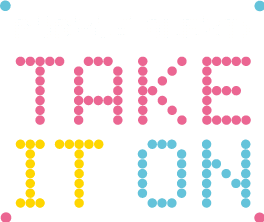 Why is Pancreatic Cancer Awareness Month important?
Pancreatic cancer is the toughest cancer to diagnose, treat and survive. 1 in 4 won't survive a month. And  3 in 4 people won't survive for a year. This is an emergency. We need change, fast.
Pancreatic Cancer Awareness Month is one way we are asking for your support to help us change the shocking survival statistics. Our best tools against this disease are recognising it sooner and treating it quickly, within weeks, not months.
By fundraising for Pancreatic Cancer UK you can help fund research that will save lives.