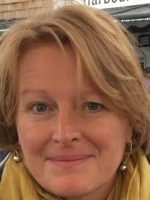 Mary Kahn, Founder
Mary has worked in a variety of roles, as a nurse in both NHS and in a local hospice, and 20+ years within the healthcare industry in sales and marketing. Mary has also managed a small business and helped several small businesses locally with planning, marketing and coaching. She loves spending time with family and friends and is passionate about her garden, yoga, walking and cooking. In 2017 Mary had breast cancer and this life changing episode in her life has given her the energy to set up this charity to help others affected by cancer locally.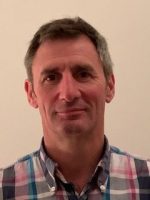 Bruce Kahn, Committee Member
Bruce has worked as Head of IT for an international toy company since 2001. He is an active member of the Lyme Regis Gig Club and has served as the local Scout Leader. In 2003 he was diagnosed and successfully treated for testicular cancer.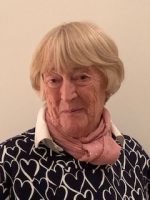 Maggie Stead, Committee Member & Drop-in volunteer
Maggie is involved because of Mary, her daughter, and also awareness that there is a need for the facility for people to talk at 'grass roots' level. She has had breast cancer so can understand some of the concerns.
Maggie is a keen artist and her water-colour cards are available for sale in support of the charity.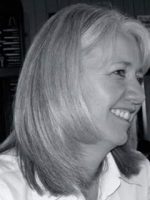 Kate Vernon, Committee Member
Kate is a marketing manager in the IT industry and hopes to bring her marketing skills to Axminster and Lyme Cancer Support. She had breast cancer at the end of 2017 and understands the needs of those meeting similar life challenges, and the importance of local support.
Kevin Townsend, Trustee, Treasurer & Committee Member
Kevin with his wife Anne has owned and run catering businesses and restaurants for nearly 40 years in the South West until their retirement in 2013. He now does voluntary work with ALCS and another local charity offering his services as treasurer. His passion is music and composes and records in his home studio.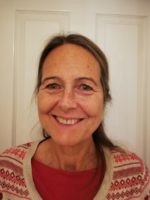 Yvonne Hodges, Trustee
I am a local GP and 3 years ago I found out what it feels like from the patients side. It has been a very steep learning curve and I want to do anything I can to make the journey easier for others.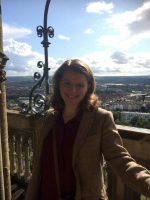 Hannah Witt, Committee Member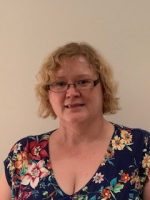 Adele Storey, Committee Member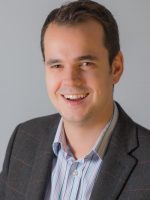 Nick Hodges, Chair of Trustees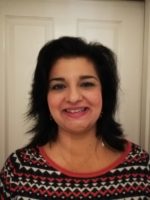 Mina Fountain, Trustee & Drop-in volunteer