Thank you to the below businesses who have collection pots in their premises and to these who have supported us with grants.
The West Country Higgler Axminster
If your business would like a collection pot please do contact us.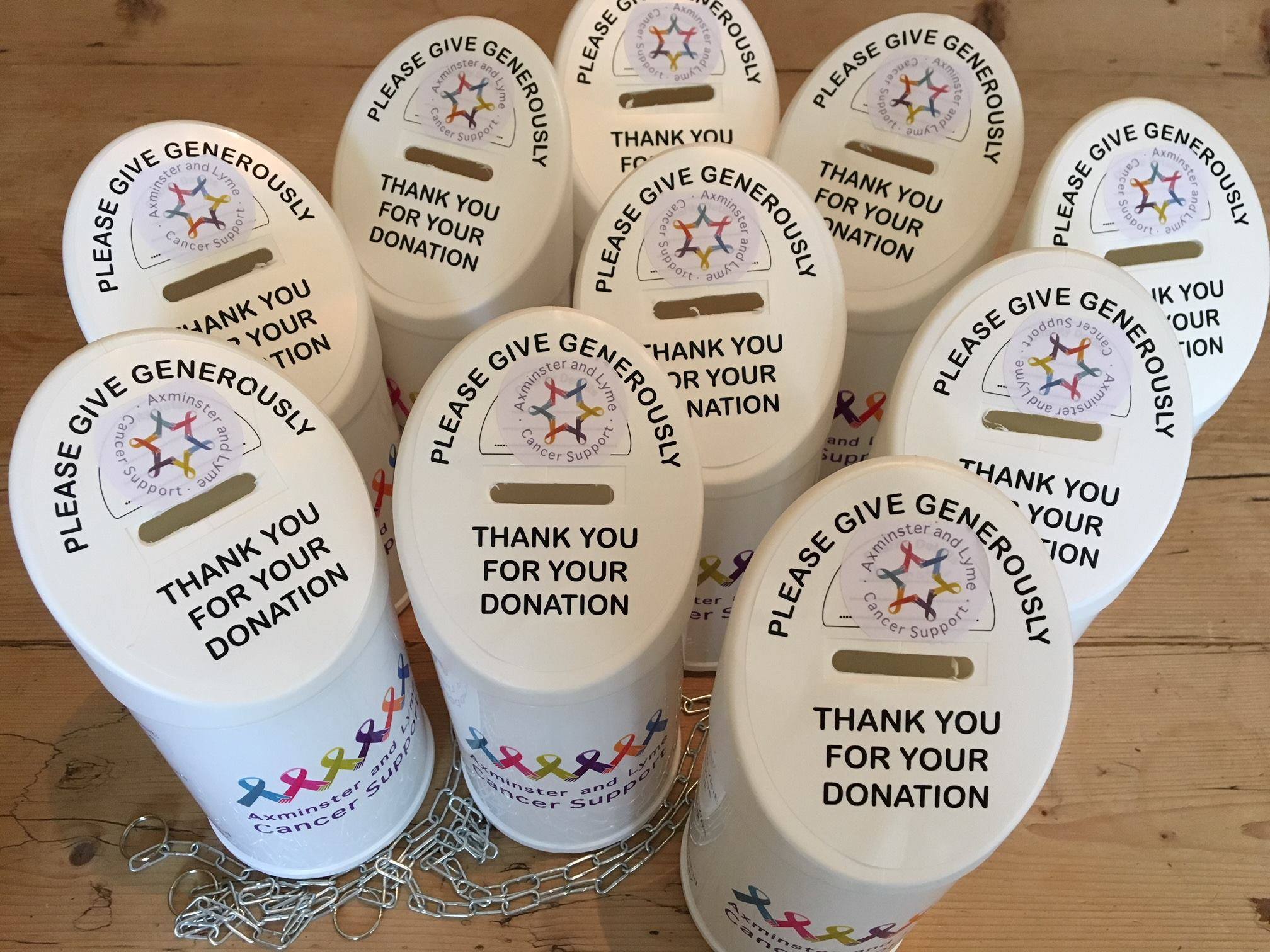 Thank you to The Pink Ribbon Foundation – for a grant to support individuals affected by breast cancer – July 2021.