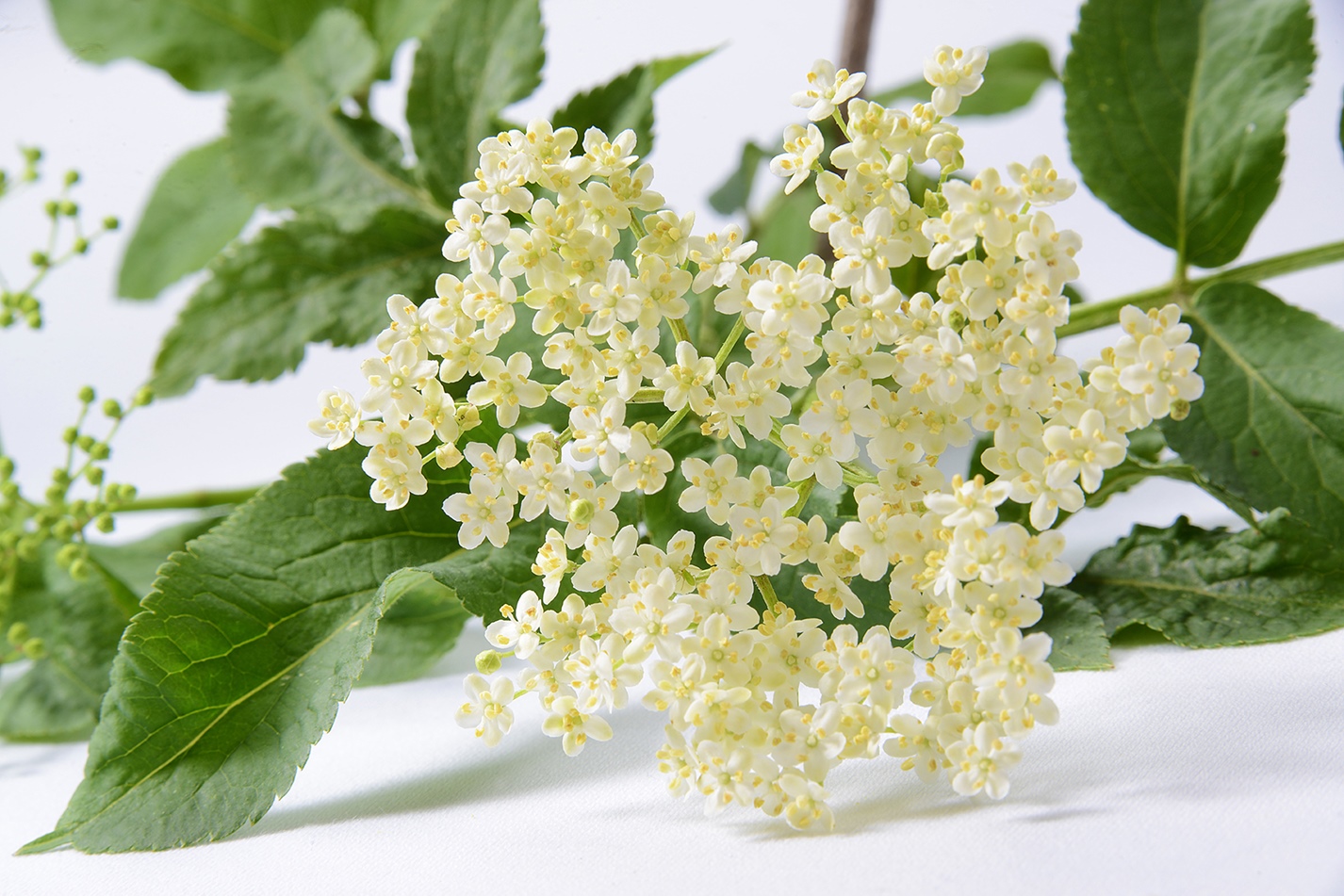 Newsletter No. 9 – May 2019
May has been a busy month for many of us and we have enjoyed seeing spring bursting out in our gardens and hedgerows. My kitchen smells of elderflowers this morning as I am seeping some to make cordial and I am looking forward to sipping it on a hot summer evening.
I would like to share with you some good news, we don't always have good news but when we do I think it is important to pass it on. I went for my 2 year mammogram and the results are all clear with no evidence of disease. The roller coaster of emotions going for tests and then waiting for results never gets easier no matter how well I feel and I know many of you who are reading this still find it hard several years on.
CPD Training Day
We had a very successful CPD training day for therapists on 23rd May.
  Nayna Kumari presented a workshop style training session on Body Psychotherapy. We all learnt a lot about how our body reacts to stress and shock. Part Two of this will be in September and all who attended part one will be welcome. We will also be doing another CPD day open to all in the autumn.
We enjoyed being at the Lyme May Fete on Sunday 12th May ,it was great to see so many people from our community supporting lots of charities and clubs. There were displays and activities for all the family. We were able to welcome many new faces to our friendly tent and it was lovely to see some familiar faces. Maggie Steads cards sold well…even some Christmas ones!
LA VIE EN ROSE 
DIARY DATE – FRIDAY 6 SEPTEMBER
A special pop up event in aid of Axminster & Lyme Regis Cancer Support Network – Friday 6th September with the fabulous festival favourite La Vie en Rose at Uplyme Village Hall. Tickets will go on sale soon – £25 – which includes a sumptuous Indian banquet courtesy of Khushi Kitchen.  In the meantime pop the date in your diary – it'll be fantastic!
We are looking forward to being at the Uplyme Village Fete on Saturday 8 June!
If you are visiting – do pop by and say hello!
Recommended Reading
This month we would like to recommend a website. All things related to dying, not a subject many people wish to have, many will avoid and yet it is one of the few certainties of life! https://www.dyingmatters.org/
Dying Matters covers many topics relating to dying in an informative and gentle way. I have recently been asked by a client to help them explore their choices about their end of life care and other related issues and this website was a great source of guidance. It is also an opportune moment to say we will be planning a Death Café in the autumn, more details to come.
Supporter of the month
A huge thank you to Creative Solutions this month. The team have been helping us in several ways and their community can do attitude is very much appreciated.
We can highly recommend them for a variety of solutions and to quote them "Here at Creative Solutions our mission is simple: to help you put on a bigger, better and brighter display. Our professional team are specialists in printing, signs, exhibition and design. Our business is about helping your brand to attract new customers and delight existing ones."  THANK-YOU to you all.
www.creative-solutions-direct.co.uk
We are looking to build a team of volunteers to help us in a variety of ways. If you would like to join us, or know anyone who could help us with administration, hosting our drop-in sessions, fundraising etc, please get in touch. We are holding a volunteer training session on 12th June. Please email mary@axminsterandlymecancersupport.co.uk for more information on the roles available and an application form.
Dates for your diary
Guided meditation
With Wendy Lowis Bates. Thursdays 11 – 12.30 in Charmouth.
£5.00 per session with fresh mint tea.
Contact wendylowisbates@gmail.com
Weekly drop-in sessions
Our weekly drop-in sessions will continue – do please pop along for a cuppa and a chat. Sessions are held at the Scott Rowe room, Axminster Hospital and the Football Club, Lyme Regis. The next few sessions are:
Monday 10th June – Axminster, 2-4pm
Monday 17th June – Lyme Regis, 2-4pm
Monday 24th June – Axminster, 2-4pm
Monday 1st July – Lyme Regis, 2-4pm (Mindfulness 3-4pm)
Monday 8th July – Axminster, 2-4pm
Mindfulness sessions – We are delighted to be able to work with Ellie Sturrock who is a Cognitive Behaviour Therapist, a trained nurse in mental health. Ellie works in the NHS across west Dorset and will be offering an introduction to mindfulness on Monday 1st July 3-4pm at Lyme Regis Football Club (second half of our drop in session). This is a free session and available to all, please let me know if you would like to come along. mary@axminsterandlymecancersupport.co.uk
Fermented Food Workshop
This is an introduction to how fermented food in our diets can help with keeping the good gut floral balanced, and the benefits of this. This will be on Monday 29th July from 12noon for 2 hours and will include an opportunity to try some fermented food and take some away. We are delighted that Tiffany   https://culturelove.co.uk/  will be our guide through this fascinating and interesting topic. There will be more workshops throughout the year.   Details to follow but this is available to all and is free. Numbers are limited so please do let me know if you would like to attend mary@axminsterandlymecancersupport.co.uk
Also – do please put our next fundraisers in your diaries:
Uplyme Village Fete – Saturday 8 June 2-5pm, Uplyme Playing Fields
Bottomless Afternoon tea party – Thursday 29th August 3-5pm
Jazz Supper – Friday 6th September 7pm Uplyme Village Hall.
Quiz Night Friday – 15th November 6.30pm Uplyme Scout Hut
Details to follow
We look forward to seeing you at one of our future events or drop-in sessions. Thanks again for your continued support.
Kind Regards
Mary Kahn
Founder