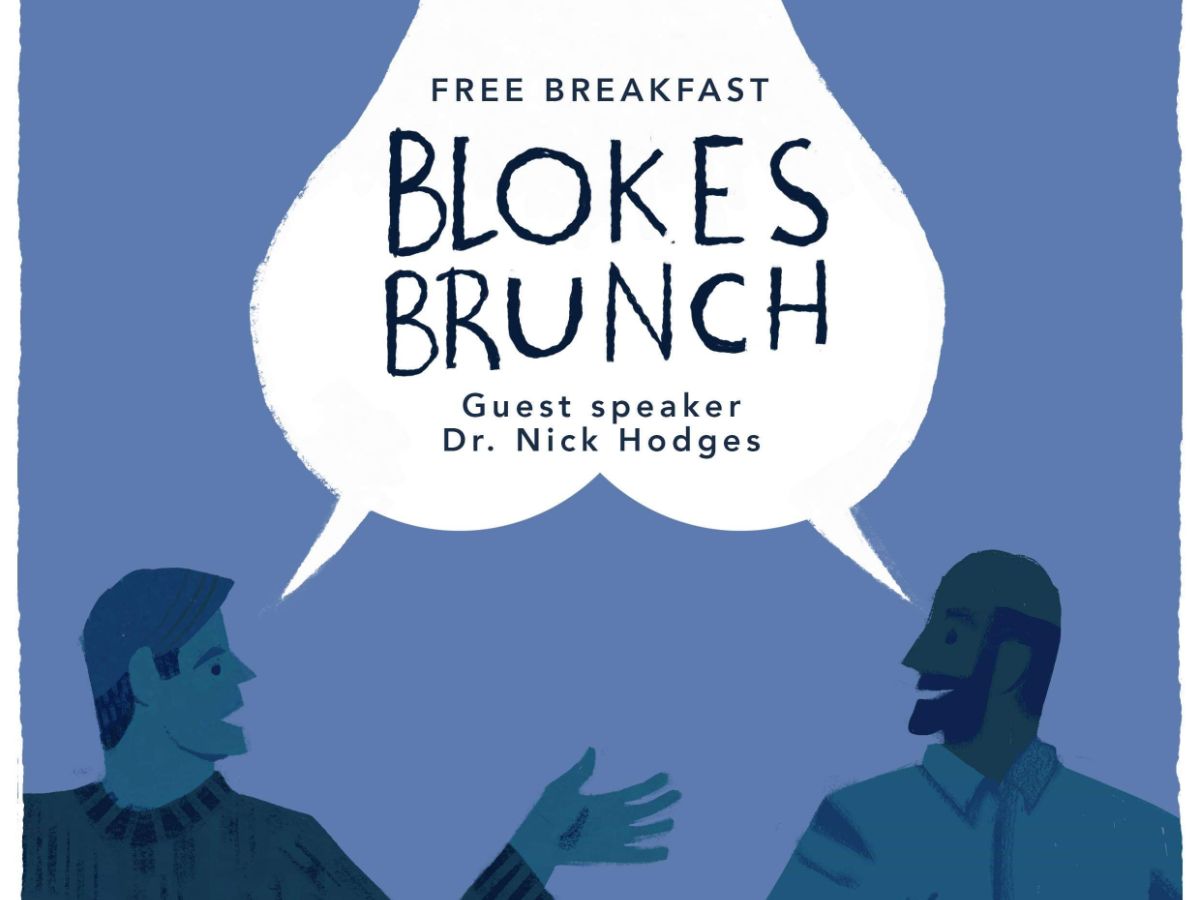 Newsletter No. 7 – March 2019
Our Auction of Promises is fast approaching! Please join us on Saturday March 30th at Lyme Regis Golf Club. We are absolutely thrilled at some of the generous lots which have been donated, including 2 holidays (one for a week beside a beautiful Scottish Loch), meal vouchers at Hix and the Royal Lion Hotel, a signed, framed Exeter Chiefs shirt to name but a few. Do please take a look at our auction catalogue here 
https://axminsterandlymecancersupport.co.uk/wp-content/uploads/2019/03/Auction-of-Promises-Catalogue-2019.pdf
 
Tickets are available now, directly from Lyme Regis Golf Club or email mary@axminsterandlymecancersupport.co.uk  . If you would like to place a bid on a lot, but are unable to attend on the night, please email kate@axminsterandlymecancersupport.co.uk . Tickets are £10 each which includes nibbles and  a glass of fizz (or beer!). We look forward to seeing you there ! 
Blokes meet for Brunch and advice!
21 men met at 9 am on 2nd March at Swim, Lyme Regis and received cancer and health advice over a free Brunch at Swim in Lyme Regis. The event, the first of its kind in the Lyme Regis area was organised by the Axminster and Lyme Regis Cancer Support charity to specifically target men's health issues.
Those present were presented information covering simple checks for prostate, testicular and breast cancers by local GP, Dr Nick Hodges. Parts of his presentation, humorous at times, explained the checks and tests that can be done by men themselves. 1 in 8 men will be diagnosed with Prostate Cancer and Nick's message was clear and basic, check yourself regularly and if changes are detected or if men are worried about their health, they should check with their GPs as soon as possible.
Axminster and Lyme Cancer Support (ALCS) arranged the event, hosted by Swim, as a way to get men together to talk about health issues in the company of others. "Men are a difficult group to get to talk about their personal health and we wanted to attract them with the offer of a free Brunch to hear information", said Bruce Kahn from ALCS.
He continued, "We are very pleased with the attendance and very grateful to Swim for their help and support in hosting the event. We have a number of health education events planned with full details on our website. We hold our weekly drop-in sessions and have an Auction of Promises fundraising event on 30th March at the Lyme Regis Golf Club".
Recommended Reading
We are currently building a library which is available to anyone attending our drop-in sessions. The library contains books on a variety of topics, all of which are aimed at helping people living with and beyond cancer.There has been a lot in the media about how having a happy gut can impact on our health overall…this book explains what we eat and what impact it can have in a positive way. So o

ur recommendation for this month is

 The Clever Guts Diet by Dr Michael Mosley.

 
Supplier Of The Month
A huge thank you this month goes to the staff  Manager at Swim bar in Lyme Regis. Thank you to Richard for agreeing to offer to host this event and to Leo on the day for excellent service and support. The event went incredibly well and he and his team made  all our guests feel welcome. Do check out their website, we wouldn't hesitate to recommend them https://www.weswim.co.uk/menu/
We are looking to build a team of volunteers to help us in a variety of ways. If you would like to join us, or know anyone who could help us with administration, hosting our drop-in sessions, fundraising etc, please get in touch. We are holding a volunteer training session on 12th June. Please email mary@axminsterandlymecancersupport.co.uk for more information on the roles available and an application form.
Dates for your diary
CPD training for all therapists  – the next training will be at Lyme Regis Football Club on May 23rd, 9.30am to 3pm. Psychotherapist Nayna Kumari will be hosting this session and the topic will be Body Psychotherapy. All therapists are welcome. For more info see  http://www.nk-bodypsychotherapy.com/about-nayna-kumari/
Our weekly drop-in sessions will continue – do please pop along for a cuppa and a chat. We're really enjoying our new Lyme Regis venue, The Football Club. The next session will be in Axminster on 25th March, and will alternate between Lyme and Axminster weekly thereafter. Sessions in both locations will now be from 2pm to 4pm.
Mindfulness sessions – coming soon! We will let you know as soon as we have dates and further information.
Also – do please put our next fundraisers in your diaries:
Auction Of Promises on 30th March
Afternoon Tea Party on 29th August
We look forward to seeing you at one of our future events or drop-in sessions. Thanks again for your continued support.
Kind Regards
Mary Kahn
Founder