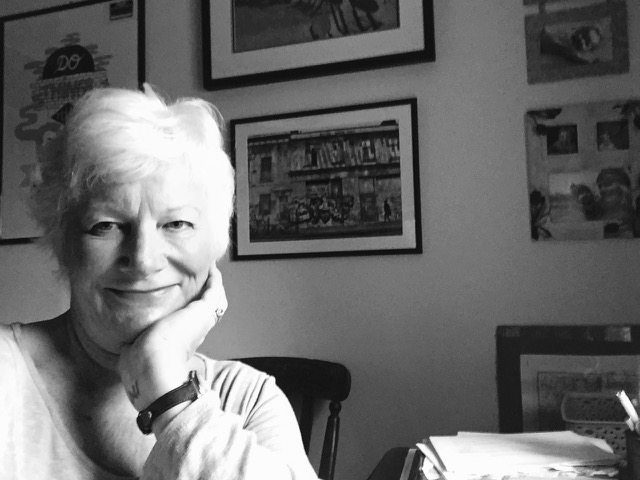 Creative Writing Workshops
We are please to announce that Ninette is going to run 6 week creative writing courses. If you are interested in attending a course then please do contact us at admin@axminsterandlymecancersupport.co.uk below is some information on Ninette.
Ninette Hartley is a writer living in a small hamlet near Bridport, Dorset. She has just completed an MA in Creative Writing at Exeter University having spent a lifetime writing. Ninette has written: poetry, plays, short stories,flash fiction and song lyrics. At the moment she is completing a memoir entitled Dear Tosh, which is about her son, who sadly died in an accident in Portugal in 2011 when he was twenty-seven. Ninette performs her own work at local open mike events, enters writing competitions regularly and has won and been shortlisted on several occasions. Ninette is a regular blogger at www.ninette90.com and she also records some of her stories and poetry at www.shortstorypods.com. From 2008 until 2016 she and her husband Geoff enjoyed living in Le Marche Italy, where she was a part-time teacher of English in schools. Now back in Dorset, she loves walking the dog in the beautiful countryside, where she finds inspiration for writing.